THE FUTURE IS INDiGENOUS WOMEN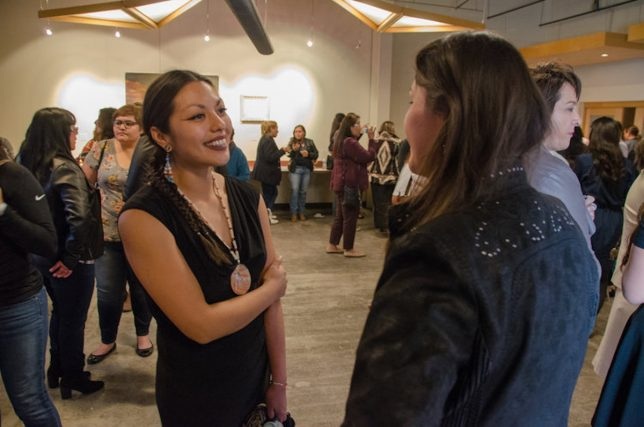 Native Women Lead: The Movement
Harvard University collaborates with Native Women Lead to build mentorship initiative
Kim Gleason & Jaclyn Roessel Discuss Native Women's Business Summit with Cecile
Six NM entrepreneurs selected for national startup accelerator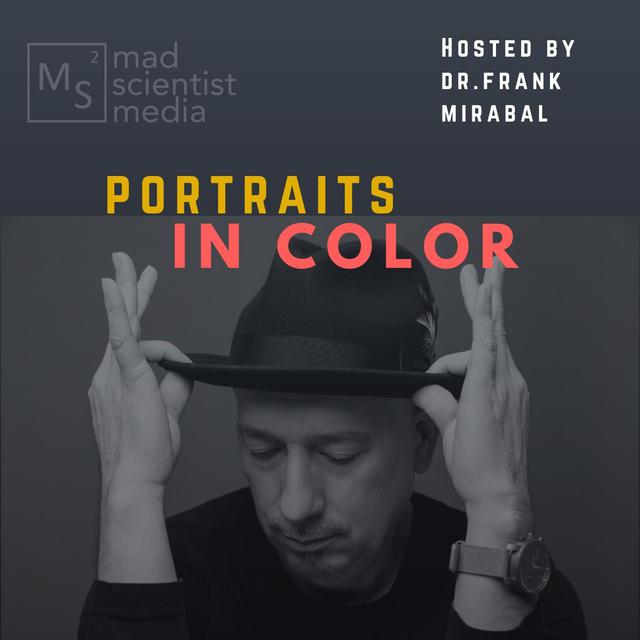 Episode 2 of Portraits in Color with Native Women Lead Co-Founder, Vanessa Roanhorse.
Welcome to a special season of Pitch Makeover, recorded at the Native Women's Business Summit.
Native Women Lead Releases Report on American Indian Women in Business
Summit aims to support, catalyze Native businesswomen
First-Ever Native Business Summit is Sold-Out
A huge THANK YOU to our 2019 SPONSORS!